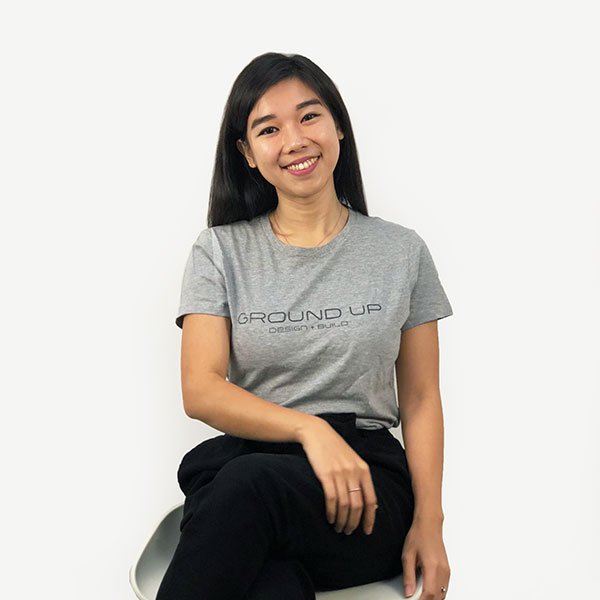 Megan Lai
Co-founder, Head of Creatives & Sales
Who is she?
Megan graduated from the University of Melbourne with a Masters in Architecture. She further pursued her career as an architect with the award-winning architecture studio, ZLG Design and led several projects such as BOH Visitor Centre, Cameron Highlands.
Her role in Ground Up
Armed with her architectural knowledge in spatial design and the understanding of materiality coupled with a vivid imagination, she challenges the status quo by bringing a fresh perspective to the field of interior and renovation.
Did you know...
Megan is an avid traveler who loves her food as much as she loves spending quiet evenings with her love ones.