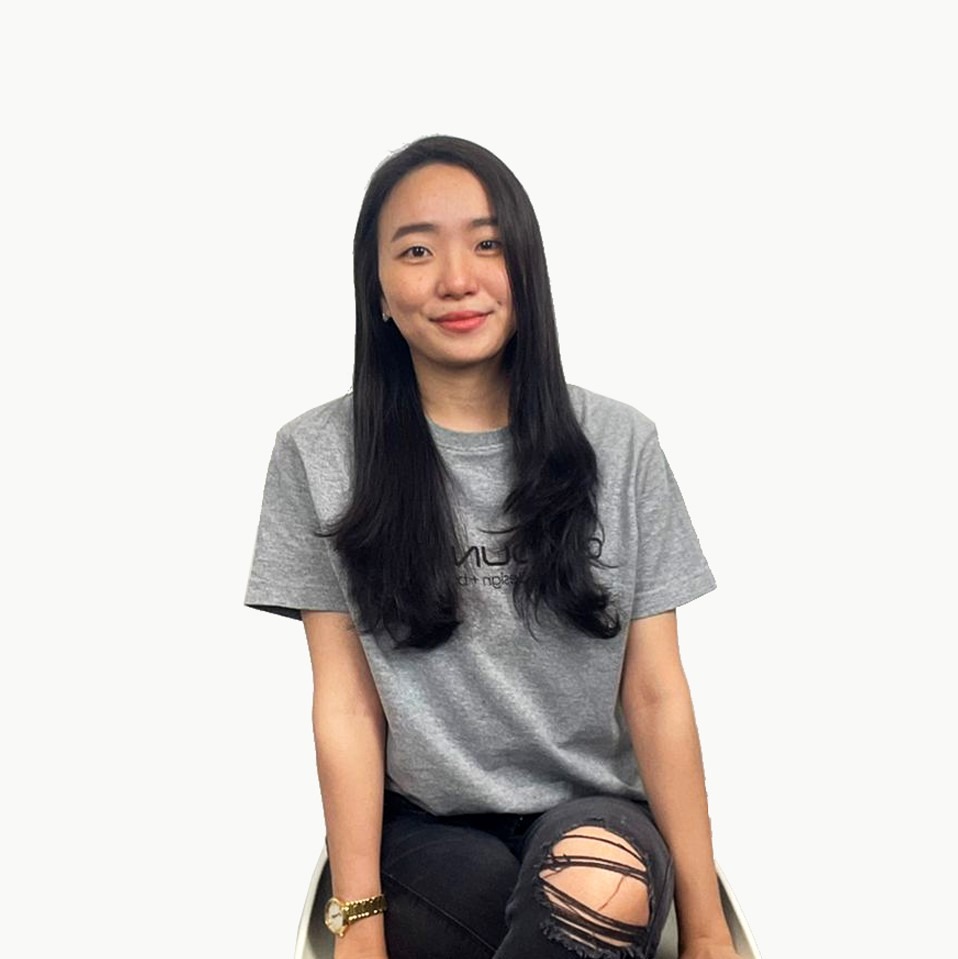 Averie Niew
Lead Designer
Who is she?
Averie graduated with a Bachelors in Interior Architecture at Taylor's University. Upon her graduation, she has worked on various private residential projects and has developed her loved for interior detailing.
Her role in Ground Up
She works on her design projects from inception to completion with speed, detail, and a whole lot of love. Her maturity exceeds beyond her years and despite being the youngest of the team, she is a quick learner and a great teacher too!
Did you know…
Don't let Averie's gentle demeanor fool you, because she will reveal her feisty side when she comes across a discussion she is passionate about. Speaking of passion, she has one for the service industry; be it in design or others; as she occasionally enjoys serving in a neighborhood cafe.